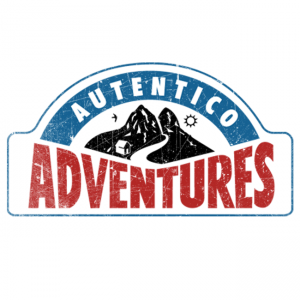 Located in Costa Rica, this adventure and experiential education business has had a growth rate of 2x year to year.
Employs over 30 Costa Ricans, local families, and guides.
Clients from over 10 countries have experienced adventures with Autentico Adventures and several international universities are have integrated Autentico Adventures as a part of our experiential education coursework.
Working with international companies like Nestle, and local organizations such as the Fire Depart of San Isidro Del General, Costa Rica, Autentico Adventures provides tailored adventures for a wide array of clientele. From the beginning of this business, I have been responsible for the marketing, branding, and business development.